Hi everyone, hope your all well. I just wanted to do a quick post and say hello. I've been busy with work and trying to get the magazine ready for its debut in June. I hope you will all love it!
Having a few glitches in life right now and praying so hard for some smooth sailing soon.
I've also been reading up on photography and working on getting better with that as well.
I thought I'd show you a couple of photos of my peonies, I can't wait for them to open up and show off their magnificent blooms.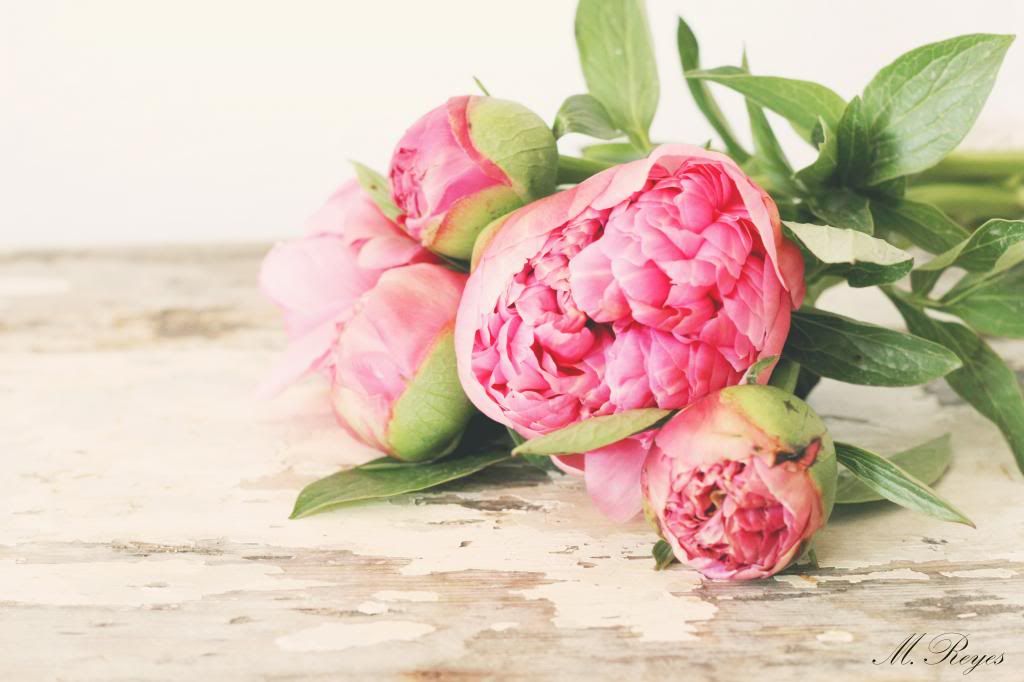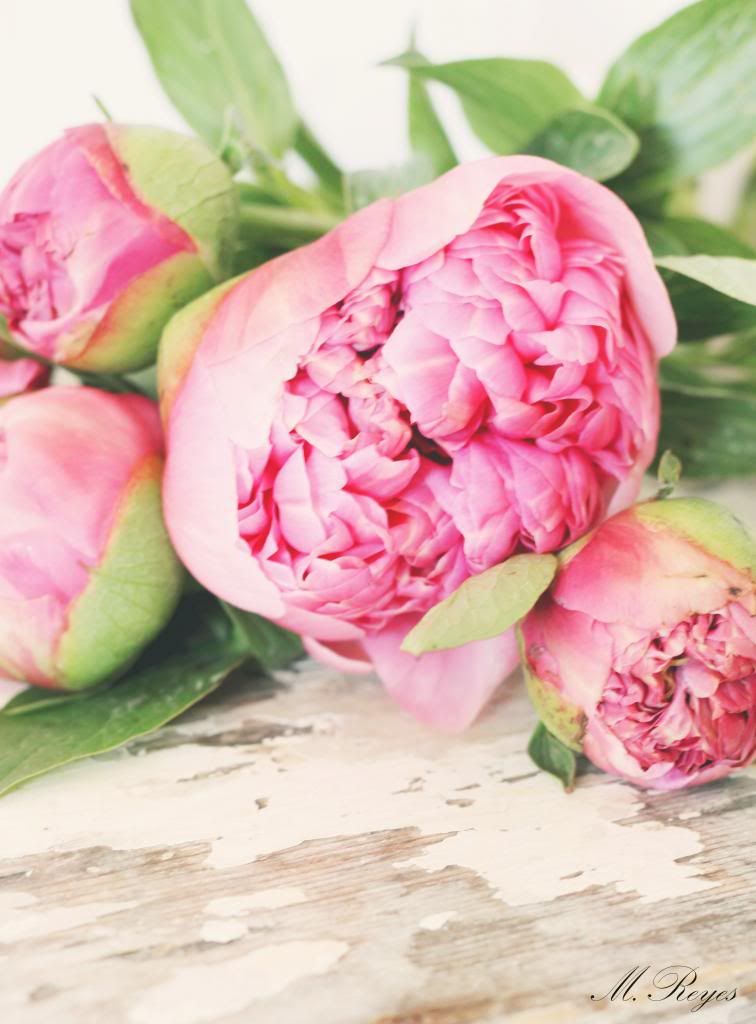 What is it about these flowers that bring such joy and beauty to life? God's gift's are miraculous are they not?!!
Wishing you all a joyous week!!
Sincerely,
Melinda